We are committed to connecting you and your customers with amazing brands.
The diversity of what we are able to offer our customers stems from the relationships we have carefully cultivated with local and international brands.  As a company that prides itself on casual excellence, we love to work with those who strive for the same.  We are continuously learning and growing with our customers – and love nothing more than introducing you to the premium products we represent.
Our team works hard to get your products to your door as quickly as possible. Having various warehouses and logistics teams located around New Zealand helps us get the job done.
We go further than a distribution service – our knowledgeable team is passionate about tasting, selecting, and offering to our customers the products that best fit their needs. From writing a balanced and cohesive beverage program to offering staff training that motivates and informs your staff, we want to enable our valued customers to sell our wines with confidence.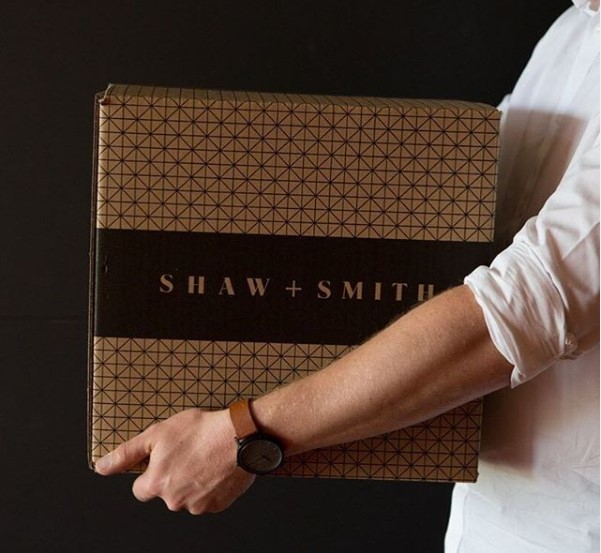 We also do some clever stuff
Metropolitan order deadlines for same day delivery:  Auckland 8am | Wellington 9.30am | Christchurch 10.30am
Next day delivery for areas outside city fringe.  Rural deliveries please expect a 3-4 day service.
Going beyond a distribution service, we love sharing our passion for our brands by inviting our customers to get up close and personal with the people and places that shape our products…
Media
Our staff are passionate about helping you write a beverage list that will not only be profitable but work with your cuisine and that your customers will love. Use our knowledge and attention to detail to explore all that Red & White Cellar has to offer.
Contact your sales manager
We have an excellent range of tasting notes for your staff and customers ….
Tasting Notes
With over eighteen years industry experience there's literally nothing John Meehan doesn't know about our wines and how to engage with your staff.
Ask us
about our wine training program.
We're tickled pink to see people getting amongst our wines with our customers, don't mind if we do too….
Social Media